This cute two bedroom, one bath ranch style home at 816 Rainbow Drive has hardwood floors and is listed at a great price! This charming home is ready for a little TLC and personalization to make it your own. The detached garage, storage sheds, and alley access give you extra room for your things and an easy way to access them. And with a location just off Sunset Drive, it's in a great location too. This is a must-see property! Call Wind River Realty at 307-856-3999 for a private showing!
WCDA will offer HOME Again financing for a 30-year term with WCDA Standard Loan Program requirements for this property at the current interest rate found on the WCDA website, www.wyomingcda.com.
Utility Information:
Electric: H: $106.00 L: $39.00 A: $48.00
City: H: $85.00 L: $68.57 A: $76.82
Related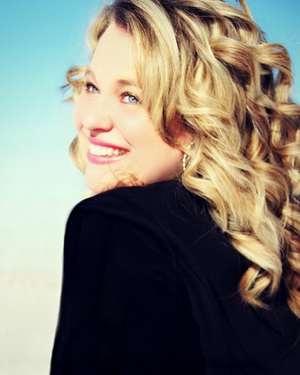 Olivia Prince
307.851.3302
As the Broker/Owner of Wind River Realty, I choose to work with clients who are looking to achieve their real estate goals and need an advisor to help them move forward and find their dreams! It is my goal to integrate old-fashioned integrity with 21st -century technology and productivity to meet the needs of our clients. My dedication to continued learning is a passion not only for my benefit, but to make our services better each and every day! I look forward to helping you achieve your goals!