Have you been looking for irrigated acreage close to town? Check out this great property at 67 Hall Road that comes with Midvale irrigation, mature trees, and a newer manufactured home (the owner is having the foundation certified). The home offers one-level living and an open floor plan that includes a living room, dining room, and country kitchen with plenty of counter space. There's an additional family room for watching TV, playing games, and working on hobbies too!
The property includes the original 1930s home as well, which could be used for storage or possibly renovated as a second home or an income property. With over 21 acres, there is plenty of room for hay, pasture, and critters. This is a must-see property if you're dreaming of rural living!
Utility Information:
Electric: H: $318.00 L: $117.76 A: $184.83
Related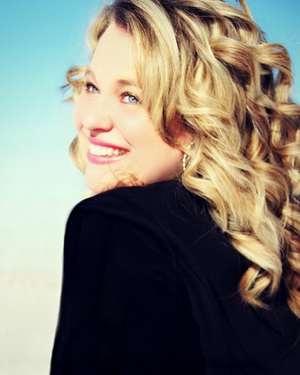 Olivia Prince
307.851.3302
As the Broker/Owner of Wind River Realty, I choose to work with clients who are looking to achieve their real estate goals and need an advisor to help them move forward and find their dreams! It is my goal to integrate old-fashioned integrity with 21st -century technology and productivity to meet the needs of our clients. My dedication to continued learning is a passion not only for my benefit, but to make our services better each and every day! I look forward to helping you achieve your goals!