There are lots of great updates in this charming three bedroom tri-level home with warm, welcoming colors and updated flooring. The home also offers a newer furnace and central air, some newer windows, and a beautifully landscaped yard. You will absolutely love your summer entertaining with the beautiful covered deck and patio space.
This is a must see property! Call Wind River Realty today at 307-856-3999 for additional information and to schedule your private showing!
Utility Information:
City: H: $95.00 L: $68.57 A: $78.12
Electric: H: $80.00 L: $50.00 A: $60.00
Listen to the Home of the Week Radio Ad for This Property:
Related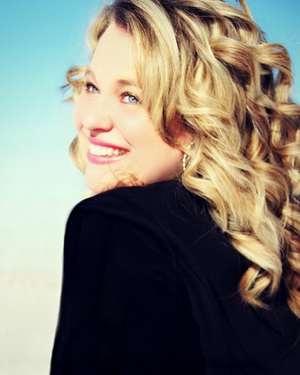 Olivia Prince
307.851.3302
As the Broker/Owner of Wind River Realty, I choose to work with clients who are looking to achieve their real estate goals and need an advisor to help them move forward and find their dreams! It is my goal to integrate old-fashioned integrity with 21st -century technology and productivity to meet the needs of our clients. My dedication to continued learning is a passion not only for my benefit, but to make our services better each and every day! I look forward to helping you achieve your goals!