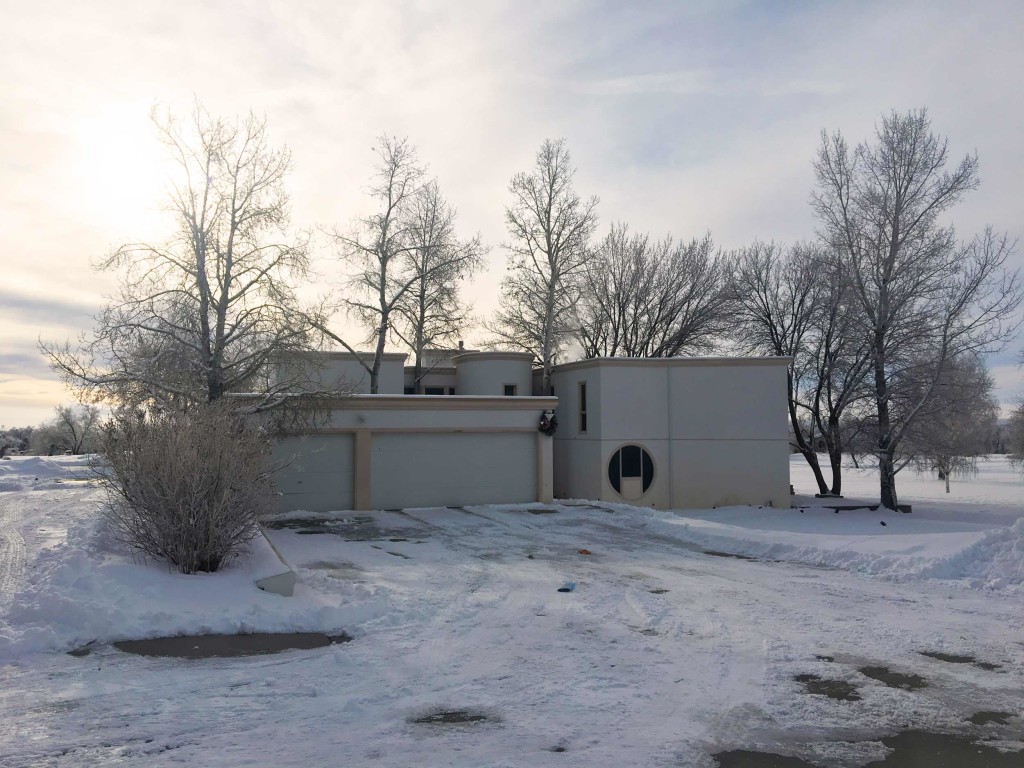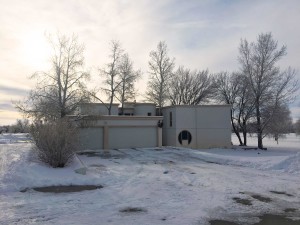 Have you been searching for a home that is unique? Something that gives you the chance to really show your style? Check out this custom contemporary home located at 4045 Valley Green Circle at the Riverton Country Club!
Starting from the outside, you will love that your new home sits on 1.83 acres of mature landscaping, giving you the location of the country club with elbow room on the edge of town! The perennial beds, mature trees, and spacious yard create a beautiful atmosphere for your home. Do you like to entertain? Enjoy your beautiful outdoor spaces a little more, then check out the spacious deck and outdoor living area complete with a kitchen and lots of great entertaining space.
Inside, you will love the unique windows, fun entertaining areas with large spaces, a sunken den, office space which overlooks to the lower level, a tower with great rooms for guests or hobbies, and also four sizable bedrooms. This is a must-see property with so many special amenities!
Call Wind River Realty at 307-856-3999 for more details!
Utility Information:
Electric: H: $623.27 L: $377.42 A: $474.50
Gas: H: $280.00 L: $140.00 A: $172.00
Related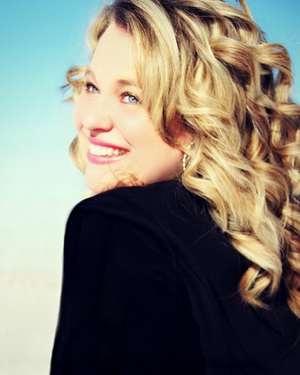 Olivia Prince
307.851.3302
As the Broker/Owner of Wind River Realty, I choose to work with clients who are looking to achieve their real estate goals and need an advisor to help them move forward and find their dreams! It is my goal to integrate old-fashioned integrity with 21st -century technology and productivity to meet the needs of our clients. My dedication to continued learning is a passion not only for my benefit, but to make our services better each and every day! I look forward to helping you achieve your goals!