Are you searching for a large, heated building for your business? This commercial property at 2125 E Monroe sits on approximately 1.5 acres and has a 7,800 sq. ft. steel commercial building with room for your business, storage, and room to spare!
The retail area is wide open with tons of space, including 18-foot ceilings. There are two restrooms, a large storage area, and an office as well. There are two large garage doors – one 12-foot and another 14-foot for easy loading and unloading.
Upstairs is an office space complete a kitchenette.
Note that this listing is for the building and property only – not the business itself.
Call Wind River Realty for further details about this property at 307-856-3999!
Related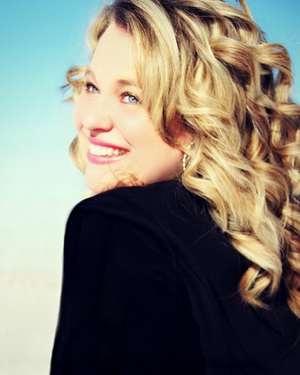 Olivia Prince
307.851.3302
As the Broker/Owner of Wind River Realty, I choose to work with clients who are looking to achieve their real estate goals and need an advisor to help them move forward and find their dreams! It is my goal to integrate old-fashioned integrity with 21st -century technology and productivity to meet the needs of our clients. My dedication to continued learning is a passion not only for my benefit, but to make our services better each and every day! I look forward to helping you achieve your goals!