Are you looking for acreage close to town? Search no more! This irrigated hay producing parcel at 00 Moore Lane is just minutes from town! Buy it to farm, make it your homesite, or use it for horses or other livestock. Your options are limitless! Irrigation pipe and valves are included.
Call Brooke McWilliams at 307-333-0799 or Olivia Prince at 307-856-3999 for further details!
Related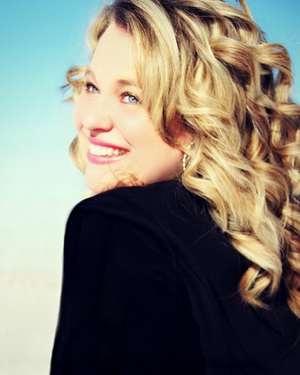 Olivia Prince
307.851.3302
As the Broker/Owner of Wind River Realty, I choose to work with clients who are looking to achieve their real estate goals and need an advisor to help them move forward and find their dreams! It is my goal to integrate old-fashioned integrity with 21st -century technology and productivity to meet the needs of our clients. My dedication to continued learning is a passion not only for my benefit, but to make our services better each and every day! I look forward to helping you achieve your goals!