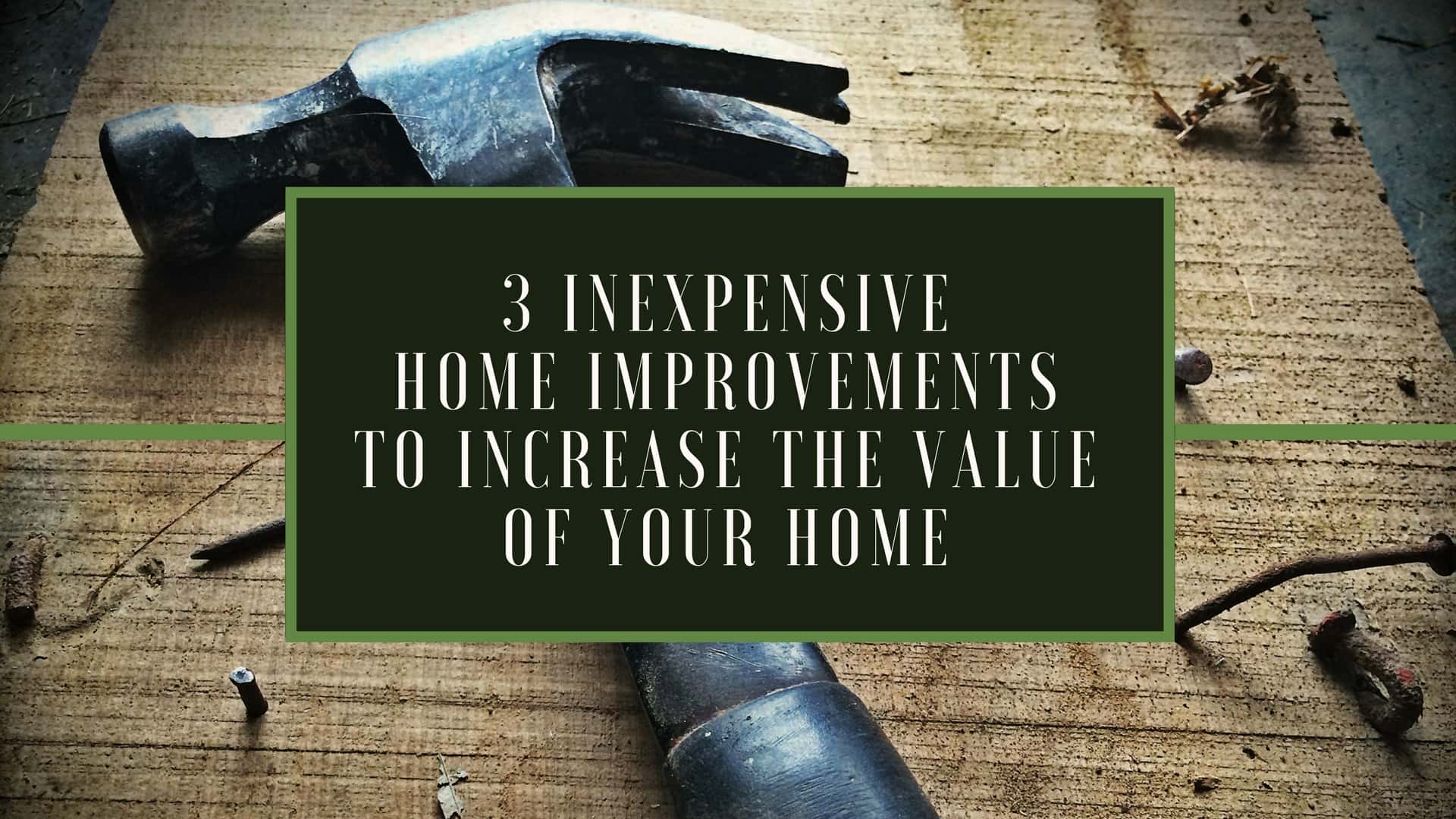 Let's face it…
The market in Fremont County is a little on the slow side right now. But that doesn't mean that there aren't actions that you can take to make your home more attractive to buyers.
Fortunately, there are many inexpensive home improvements that you can make that will catch buyers' attention and make your home stand out amongst the crowd.
Here are a few of our favorite ideas.
Repaint Indoors and Out
You'd be surprised at how much a fresh coat of paint can improve the look and feel of your home.
In fact, along with new flooring, new paint is one of the single best investments you can make when trying to make your home more appealing to buyers.
This time of year, painting the exterior of your home might be tough to do. But if the exterior paint is on the drab side, freshen it up, weather permitting.
With our short days and cool nights, it's an ideal time to tackle some painting projects indoors. This is especially important in smaller rooms or rooms that currently have dark paint or other dark wall coverings.
By adding a light paint color to the walls, you'll make the room seem larger, brighter, and more inviting as well.
Reface Old Cabinets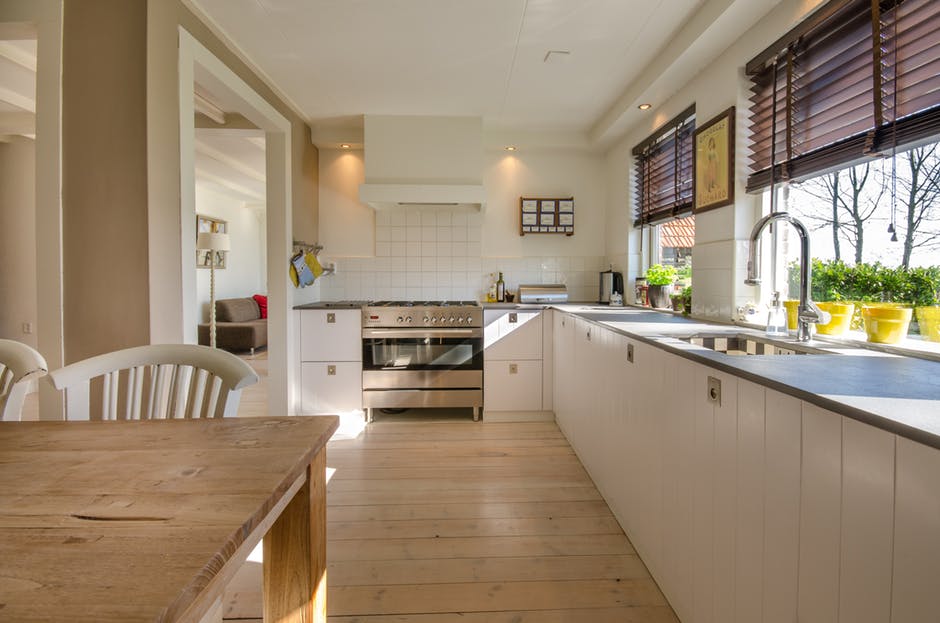 Kitchens and bathrooms sell homes, so you want to be sure that your kitchen and bathrooms are on point.
Of course, renovating a kitchen or bathroom can be pricey, but there are ways you can update these spaces without breaking the bank.
One of the best inexpensive home improvements is to simply reface your existing cabinets.
This process involves replacing the existing cabinet doors with something new, giving your cabinetry a more modern style that buyers are looking for. In some cases, you might need to paint or stain the cabinets to match the doors. But even so, it's a project worth undertaking if it brings the most important rooms in your home into the 21st century!
Add Storage
No one has ever looked at a home and said, "Gee, there's just too much storage here."
Even if you've got a huge pantry and walk-in closets and a storage room in the basement, find ways to add more storage and organization because buyers will love it!
Focus your attention on the kitchen, bathrooms, laundry room, and the garage. Whether it's utilitarian metal shelving in the garage or a new cabinet to go above the toilet in the master bath, adding another place to keep things will increase the perceived value of your home. It's a great indoor home improvement project for the winter, too!
It'll also help you keep your home neat, tidy, and more organized while it's on the market. After all, a dirty, cluttered, and disorganized home only makes it harder to attract buyers!