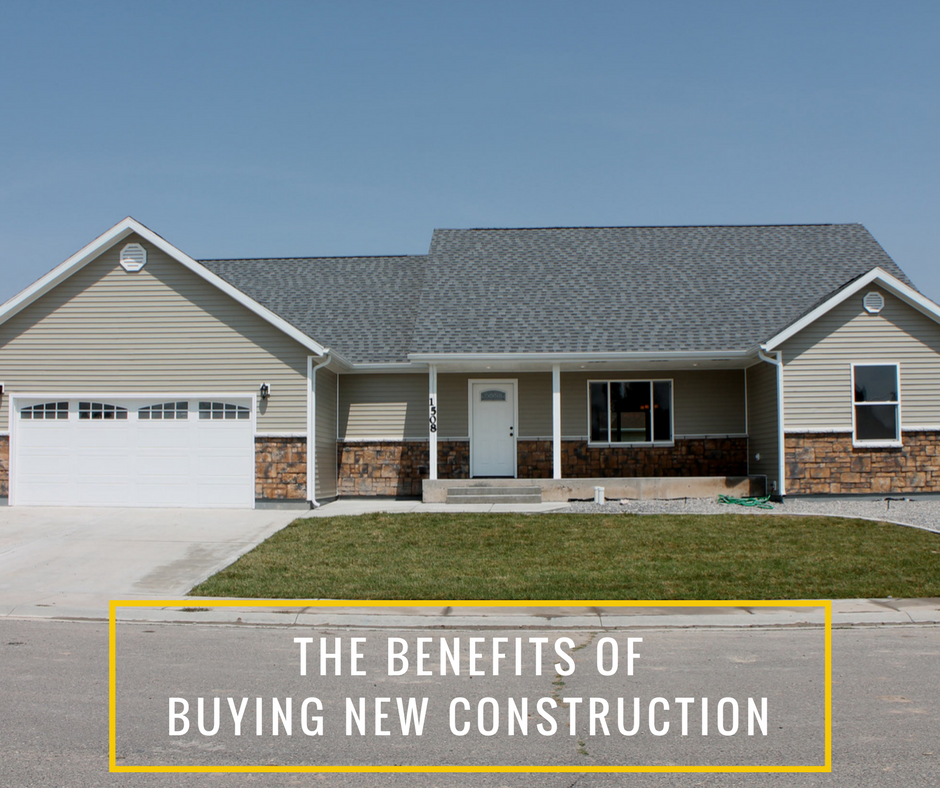 When you're hunting for a new house, whether it's your very first home or your second or third, the chances are good that you're probably thinking about buying an existing home. And that makes sense, after all, the vast majority of homes for sale locally are existing construction.
But what about new construction?
There's a lot of benefits of buying a newly built home…
Everything is New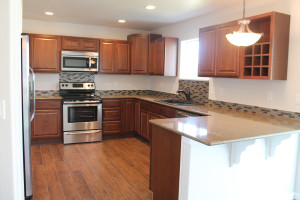 When you buy a new construction home, you get the benefit of everything being absolutely brand-spanking new. From flooring to windows, kitchen cabinets to the furnace and everything in between, you don't have to worry a bit about how much life is left in it!
What's more, new homes are much more energy-efficient than older homes, especially older homes that haven't been remodeled or updated. That means your heating and cooling bills will be lower because of improved insulation and thermo windows, and your electricity bill will be lower because of things like LED lighting and energy-efficient appliances.
New Homes Have Better Amenities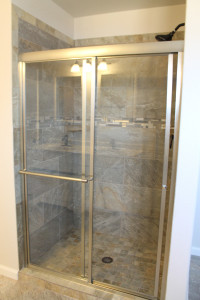 When it comes to the goodies you might find in a home, it's hard for most existing properties to compete with newly-built ones.
From on-demand water heaters to improved windows and exterior doors, quartz countertops to more durable flooring, the practical elements of a home and the pretty finishes are usually of a higher quality than those in older homes. Additionally, new construction benefits from modern finishes like rubbed bronze light fixtures and door handles and paint colors that are in vogue, like grays and whites.
That means that instead of buying an older home and making a list of all the updates you'd like to make, with a new home, you can move right in and start enjoying your new life!
New homes usually have much larger garages, as well. Instead of a one-car attached garage that was popular when many homes in Riverton and Lander were built, today's homes have two or more attached spaces, if not additional spaces in detached garages or shops. That makes storing your toys and vehicles much easier!
New Homes Have Modern Floor Plans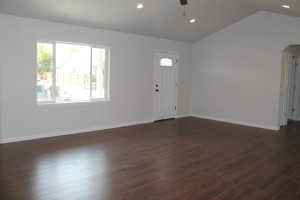 One thing that today's buyers want is a modern, open floor plan that allows for good flow between the primary areas of the home like the kitchen, dining room, and living room.
Though some older homes have been updated over the years to reflect this modern way of living, most are not. That means tearing down or moving walls and dealing with remodeling if you purchase an existing home. That's not a worry with new construction, though.
New homes also have features like larger bedrooms that accommodate today's larger furniture, wider doors, and wider hallways that make the home seem even larger than it is. Many new homes are also wired for internet and TV, something that older homes generally don't boast.
New Homes Might Have a Warranty
Though not all new homes have a warranty, some builders offer buyers one as an incentive to buy. For example, Viper Contracting, Inc. – which built the home pictured in this article – offers a one-year warranty for defects or issues related to the home settling.
And as if that's not good enough, real estate is all about location, so buying new generally means that the home is in a newly developed area. And though new neighborhoods might not have as mature landscaping or be as close to town as older homes, what they boast is neighboring homes that are recently built or under construction.
From modern floor plans to better finishes, nicer amenities to great locations, what's not to like about buying new construction?!