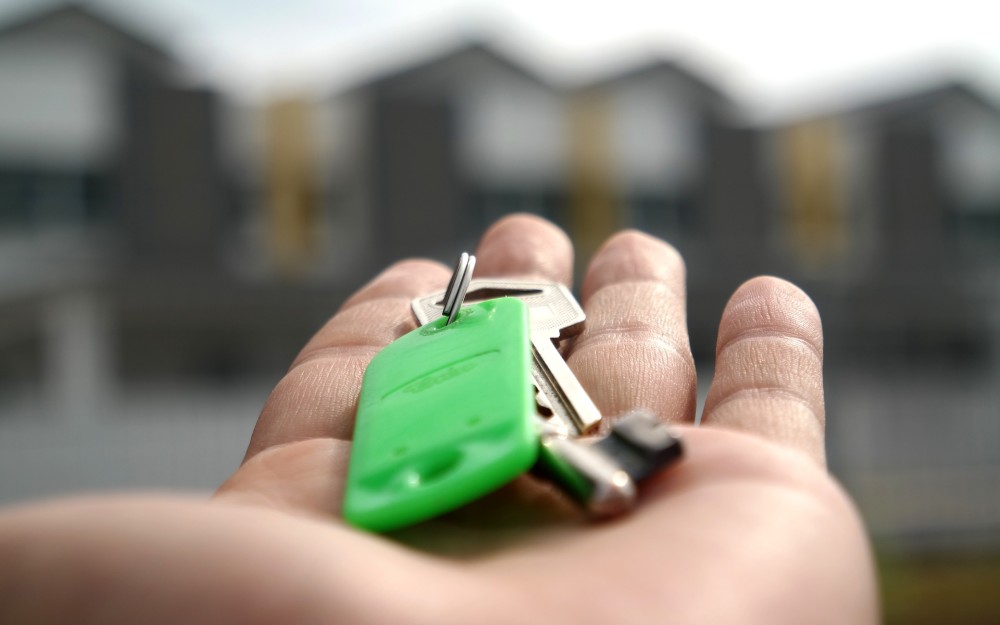 Not that long ago, all of us in the real estate industry were warning that all indications were that interest rates were going to start rising and keep rising for the foreseeable future.
As it turns out, we were more or less wrong.
So far in 2017, interest rates have gone up, but not as much as we thought.
And, in a surprising revelation, interest rates on an average 30-year fixed mortgage are back below 4 percent, even though the Fed just raised the short-term interest rate.
All the financial mumbo jumbo aside, what does that mean for you?
Lower Mortgage Payments
The lower the interest rate, the less money you have to shell out each month. In fact, with interest rates that are lower by just a fraction of a percentage point, you stand to save hundreds of dollars a year.
More Purchasing Power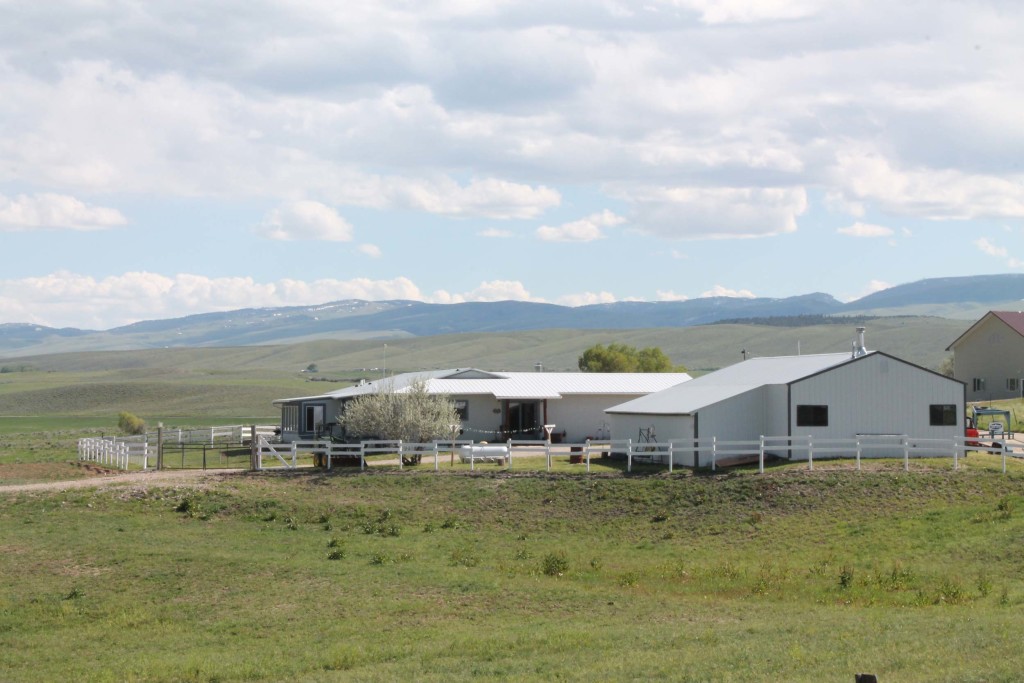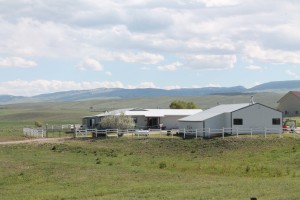 Lower interest rates mean you have more purchasing power to buy a larger home or more land, like 7491 Hwy 789 in Lander!
On the other hand, the "extra" hundreds of dollars you save due to lower interest rates could help you buy a home that's more ideally suited to your tastes. In other words, some buyers won't have to settle for a three bedroom, one bath home, but can instead afford a four bedroom, two bath home with the money saved on interest.
Additionally, you might be able to afford a home in your target neighborhood, upgrade from a townhome to a single family home, or afford a larger rural property with more room for your animals.
Better Refinancing Options
If you already own a home, the recent reduction in interest rates means that you might be able to refinance your current mortgage rate in favor of something lower.
Similar to above, that lower rate will lower your monthly mortgage payment, so you can worry less about paying for the home you have and focus on other needs, like putting more money into savings, taking care of needed home repairs, or saving up for your kids' college funds.
How Long Will These Rates Last?
That's the million dollar question….
The Fed is set to raise short-term interest rates two more times in the coming months. And when that happens, interest rates on home loans usually follow suit.
That didn't happen this time, but all indications are that these rock-bottom interest rates are not going to stick around much longer. Instead, expect to see a gradual increase in mortgage rates over the course of the rest of the year.
That means that your purchasing power is likely to diminish as time goes by.
If you want to maximize how much house you can afford or lower your existing mortgage payment by refinancing, the time is now!
First Time Home Buyers – Act Soon!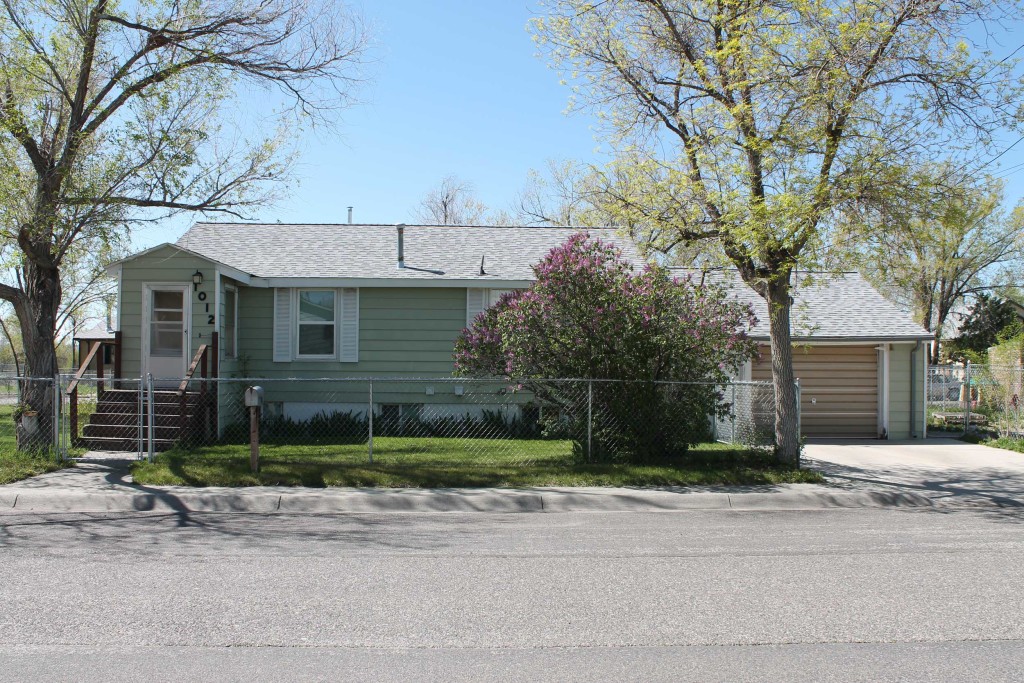 Lower interest rates mean first-time home buyers can afford more home, like 1012 E Adams!
First-time homebuyers have a little more at stake because, for some people, getting the foot in the door to homeownership can be a difficult task.
With interest rates as they are and many #PerfectStorm properties available around Fremont County that are well-priced, now is a great time to stop renting and start paying for your own home and build equity.
If you're looking for a first home, check out these affordable homes in Lander, Shoshoni, and Riverton. You can also see what the Wyoming Community Development Authority's most recent home loan rates are by visiting their website.
For more details, feel free to call Your Hometown Realtors at 307-856-3999 or 307-333-0799 to discuss this or any other real estate issue!