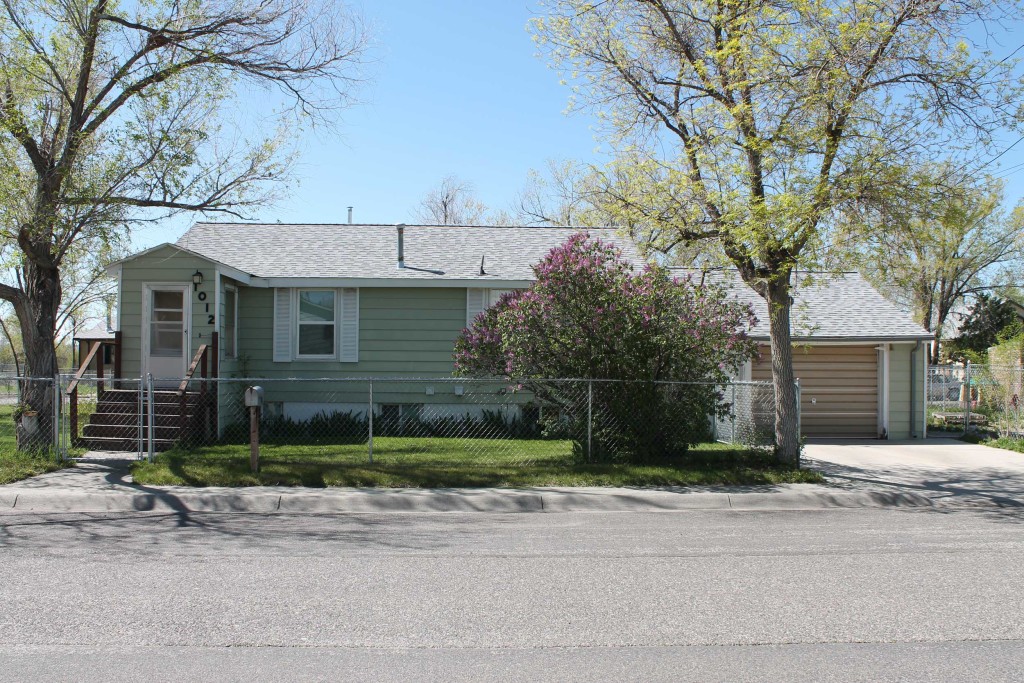 This home at 1012 E Adams in Riverton is a great buy for first-time homebuyers!
When you're a first-time homebuyer, the idea of making what will likely be the largest purchase of your life can be pretty daunting, especially if you're unprepared for the process.
There's a lot of work involved in buying a house, and that means an investment of a lot of time too.
If you're like me, time is even more precious than money, and finding enough time to even do some research about the homebuying process and homebuying tips might be extremely hard.
That's where this guide comes in.
Granted, there's a lot more information where this came from, but this quick-start guide to buying your first home is a great place to begin.
Let's look at a few things you need to know before you buy and what to expect during the process of buying your first home.
Before You Buy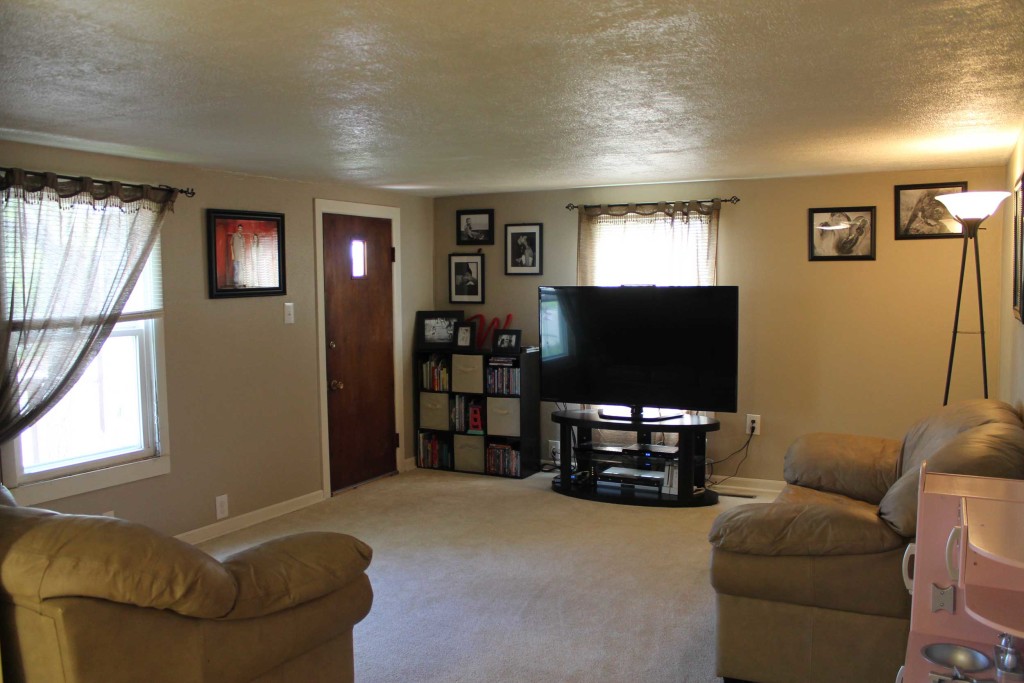 Part of the homebuying process is to determine what your goals are before you buy. That might include finding an affordable home like this one at 1012 E Adams in which you can start or raise a family.
The very first step you need to take when considering buying your first home is to outline your goals for the long-term.
Within that context, you can determine how owning a home might help you meet those goals.
For example, many first-time homebuyers want to own their own place simply so they can start building equity and stop putting their hard-earned money into their landlord's pocket. "You're investing in something that will forever be yours," says Jessica Wilson, a first-time home owner. "It's a great market for buyers right now too."
This is especially true given how high rent is in this area and how affordable home ownership can be for some people.
Other first-timers see homeownership as the "American dream" and a step towards being more self-sufficient and independent. See what these first-time homebuyers have to say about the benefits of owning their own home:

If you aren't sure what your long-term goals are, think about the following questions as a way to help you develop a clearer picture of what you want:
What sort of home do you want? This might be a small bungalow, a townhouse, a rural home, a manufactured home, and so forth.
What features do you want your home to have? Determine what's important – location, an open floor plan, a large lot, a big kitchen, or a specific number of bedrooms or bathrooms, and so on. Any of these factors can influence how much home you can afford and how good of a return on your investment you might get down the line.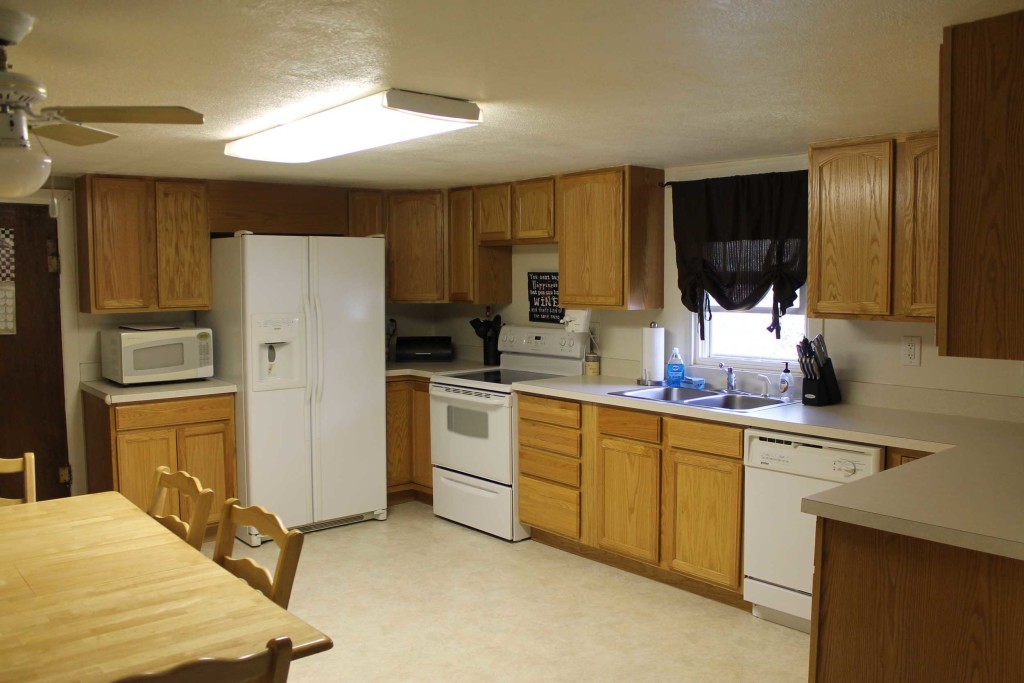 Even in affordable homes like 1012 E Adams, you can get great amenities like a HUGE kitchen.
How much money can you borrow? This is a huge question, and one that needs answering sooner in the process than later. In fact, if you get pre-qualified for a loan, that can make your homebuying experience go much more smoothly (and it will make the process faster too!).
What payments can you actually afford? How much you qualify to borrow and how much you can comfortably afford to pay each month might be two different things. For example, based on your income, debts, credit history, and other financial factors, you might qualify for a loan that's $1,000 a month.
However, you might not be comfortable paying more than $800 a month.
Generally speaking, to qualify for a loan, your debt-to-income ratio cannot exceed 43 percent, and your monthly housing expenses – including the principal and interest on your home loan, home insurance, and taxes – needs to be below 30 percent of your monthly gross income.
What loan program is appealing to you? If you're a veteran, a VA loan is an ideal choice because they offer low, fixed rates with zero or low money down options. Rural development loans are a good choice for homebuyers in Fremont County for the same reasons.
The Buying Process
You can pay rent and not have much of a yard (or any), or you can buy a property like 1012 E Adams and have a huge, fully landscaped yard for your kids and pets.
Once you have all the details above worked out, the process of actually looking for a home and submitting an offer can begin.
The first step is to get help in finding the home that's right for you.
A Realtor's job is to work on your behalf to ensure the very complicated legal processes between you and the seller conclude in a fair and equitable manner. Realtors like me have licenses to practice, and we have to take an oath to provide ethical services to our clients.
In other words, enlisting the help of a Realtor means that your best interests will be looked out for every step of the way.
Besides, Realtors understand the local market and can find homes that fit with your needs and desires (or, at least a good portion of them!). We can also help you avoid common mistakes that sink many new homeowners.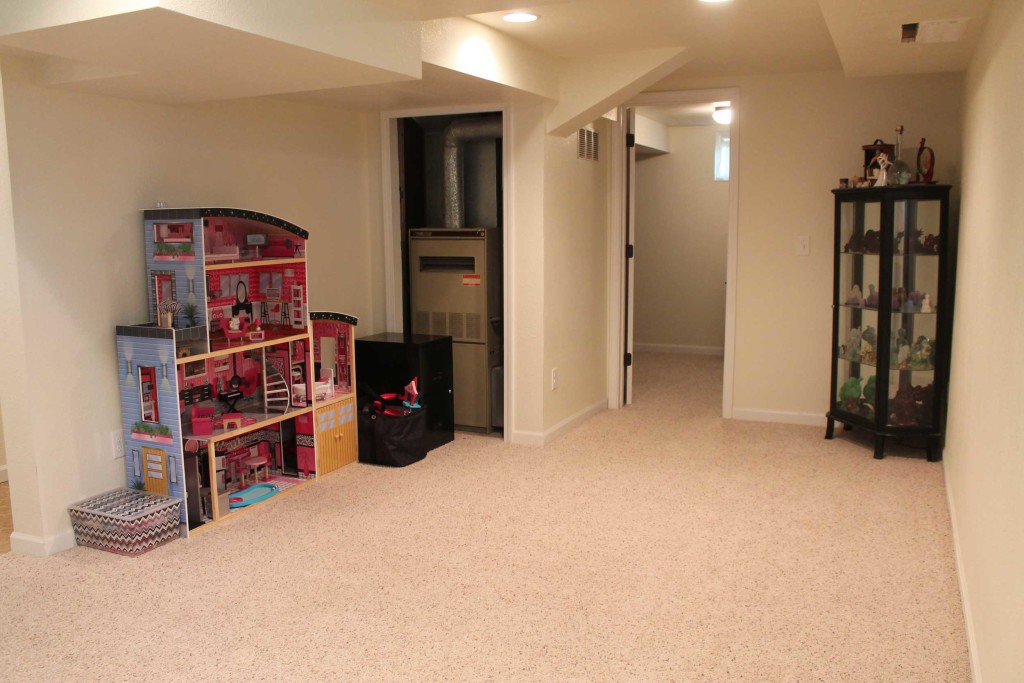 You don't have to spend a lot of money to get updated spaces in your first home. 1012 E Adams has a beautifully finished basement!
From there, the process involves the following:
Secure financing if you haven't already. If need be, speak with your Realtor about any questions or concerns you have. Though Realtors aren't lenders, we can do our best to answer your questions, and we can refer you to reputable local lenders as well.
Find a home by exploring your options with your Realtor. Your Realtor will set up private showings of the properties you might like so you can get a feel for each property that makes your short list.
Submit an offer once you find a home that you like. Your Realtor will submit your offer to the seller's agent, and if there is an agreement, the transaction will go into escrow. Escrow is typically a 45-day period during which the nuts and bolts of the transaction are ironed out. This includes taking care of contingencies like getting an appraisal and a home inspection, which your Realtor will arrange on your behalf, and working out the financial details with your lender.
Close the deal by meeting with the seller's representatives and signing a LOT of paperwork. But the reward in the end is the moment you get the keys to your new home!
Sometimes, the Deal Falls Through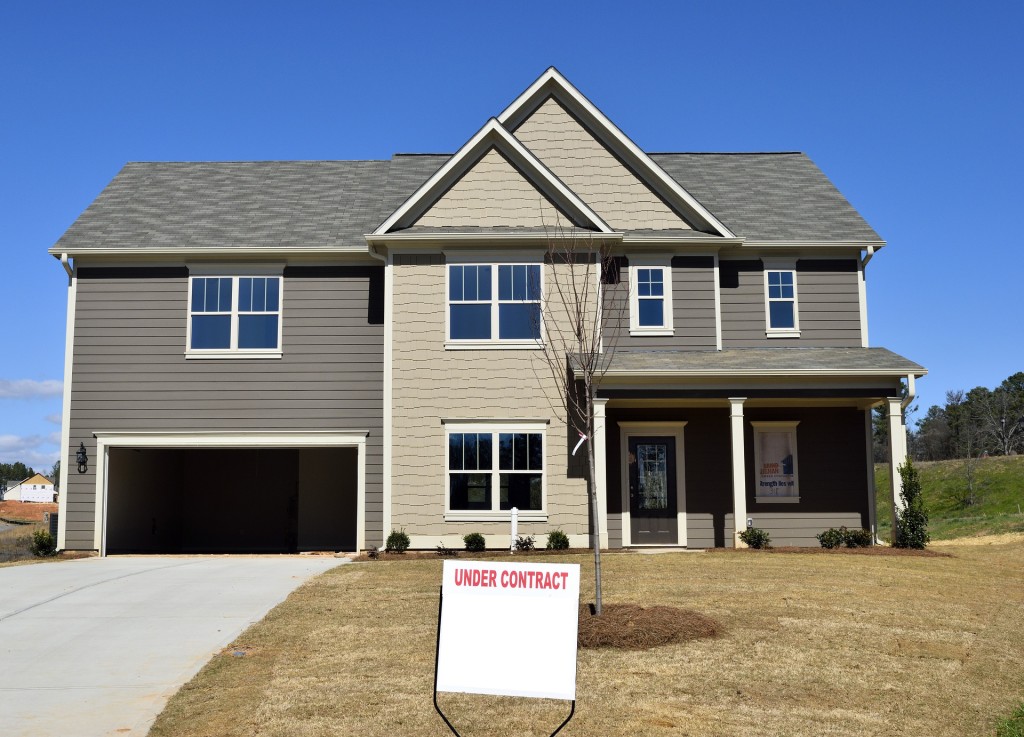 Not every first-time homebuyer's experience ends like a fairy tale with them getting the home of their dreams.
Sometimes, an offer you place will be countered, and a negotiation must take place to try to come to an agreed price and terms that are agreeable to you and the seller.
Other times, your offer on a home might not be quite good enough, and the seller will take an offer from another buyer.
Though it's hard not to get discouraged when these things happen, what's important to remember is that there are a lot of houses out there, and that there is more than one house for you.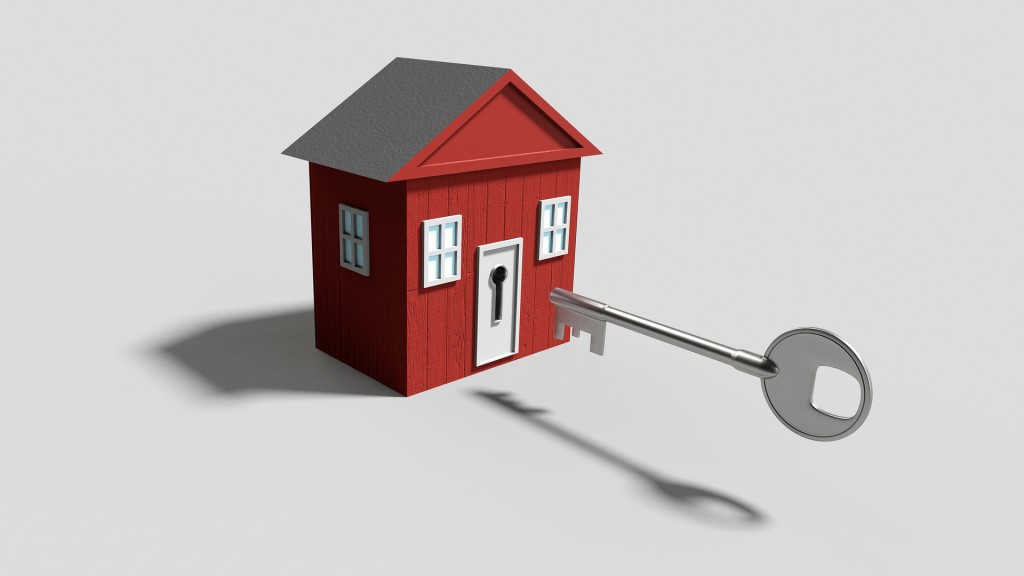 By being informed about the process of buying your first home and employing the services of a reputable and knowledgeable Realtor, you will have a better chance of experiencing success as a first-time homebuyer.
As I mentioned in the introduction, this is by no means a comprehensive guide to buying a home – that would be a MUCH longer article! But the details I've provided above will give you a solid foundation for moving forward.
And, as always, we at Wind River Realty are here to answer any questions or concerns you might have. Feel free to drop by our office at 309 N Broadway in Riverton or give us a call at 307-856-3999.