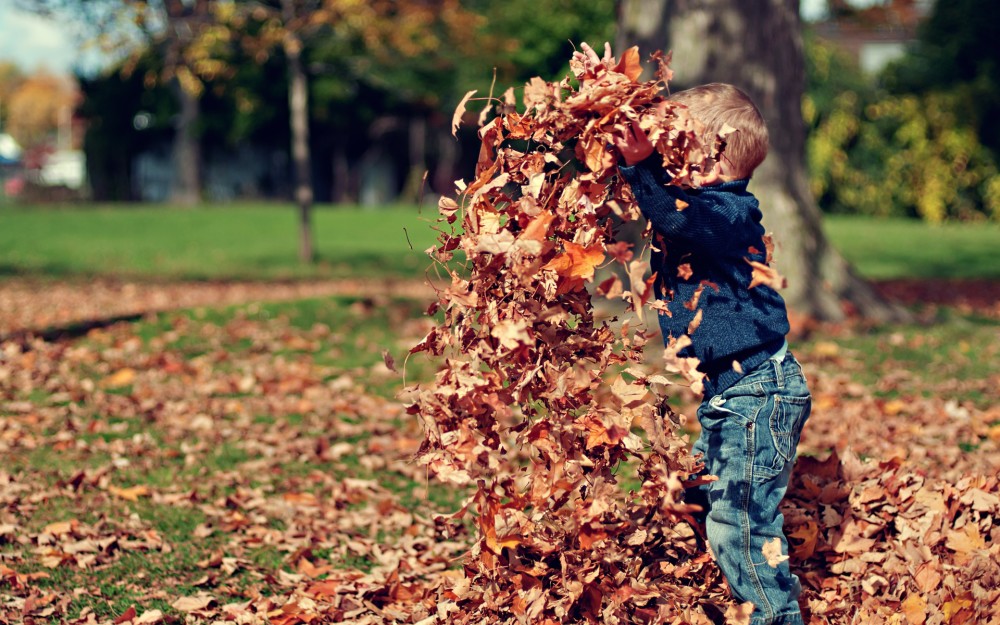 A lot of people think that summer is the ideal time to buy a home. Granted, the warm weather is nice, but there are lots of reasons to think about making a home purchase now that we're approaching the cooler months of the fall.
Here's why…
There Are Fewer Buyers
It's a simple fact that as the weather changes, fewer people are willing to go on a house hunt. Think about it – families with kids are trying to move in the summertime so things are settled before school starts. Around Fremont County, there's certainly a push to get moved before the weather gets too cold and snowy.
But there are still tons of homes for sale! In fact, there's just as many homes for sale right now as there were back in May. That means there's still a great selection of homes at most price points, and homes that were on the market throughout the summer often will be repositioned with a lower price, meaning you might be able to find a home for less money this time of year.
Also working in your favor is the upcoming holiday season. No one wants to be moving in November and December, so sellers are usually motivated to get things sold now, rather than later. That's good news for you, particularly because there will be fewer buyers to compete with you for the home of your choice. For all these reasons, fall generally means buyers are in a better position to negotiate when it comes down to brass tacks.
Sellers Might Be Ready to Deal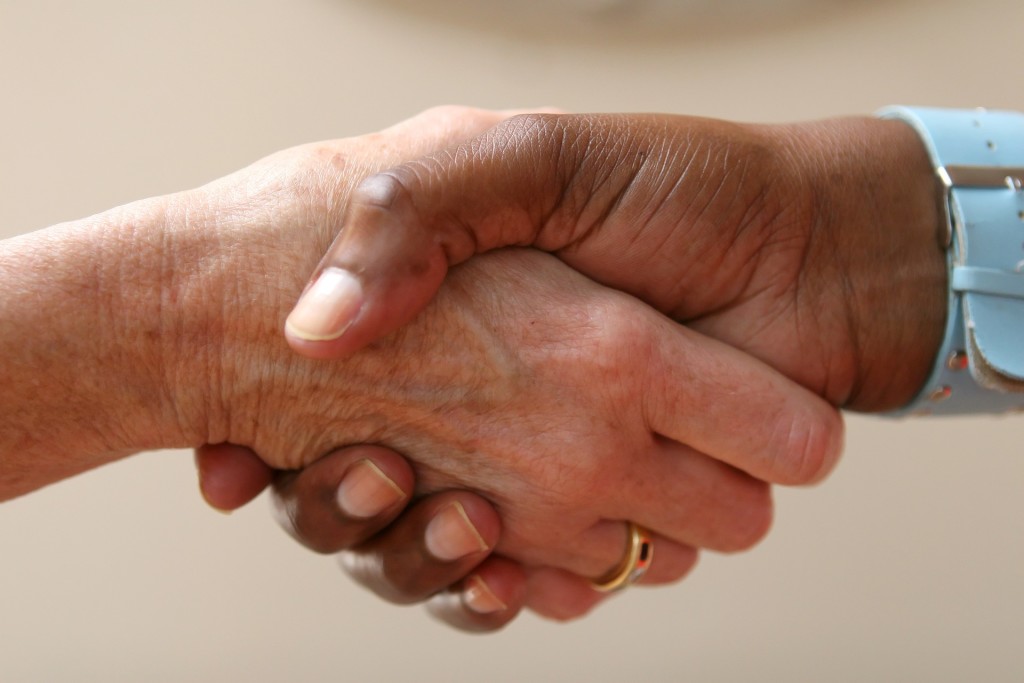 As the days get shorter and the busiest time for real estate gets further and further behind them, sellers might decide that it's time to adjust their approach. In some cases, this might mean a price reduction to generate newfound interest in their property. In other cases, it might involve considerations at closing, like paying part of your closing costs or offering things like a flooring allowance to make the property more attractive. The short of it is that you might very well find that a seller is more motivated this time of year to meet you at the negotiating table than they would have been even just a couple of months ago. The more they are willing to deal, the more money you might be able to save!
It's Still a #PerfectStorm in Fremont County!
We've talked about the #PerfectStorm in real estate for a couple of months now, and it's definitely not over! As mentioned above, there is still a great deal of inventory all over Fremont County, including properties that would make an ideal starter home for first-time homebuyers. We're lucky to have plenty of options in Riverton, Lander, and other communities in the area priced low enough that owning could very well cost the same or even less than renting. It sounds crazy, but it's true!
Additionally, with programs like Rural Development, VA Loans, and Wyoming-specific programs through agencies like the Wyoming Community Development Authority, there's plenty of financing options, some of which require no money down and offer excellent interest rates. You might even find that you can have your closing costs covered too!
Between fall being a great time to buy and our real estate #PerfectStorm showing no signs of slowing down, this fall might just be the ideal time for you to find a new home or make your very first home purchase! If you have any questions about buying a home, the #PerfectStorm, or any other real estate-related topics, give us a call at 307-856-3999 or stop by our office at 309 North Broadway in Riverton. We're always glad to help!