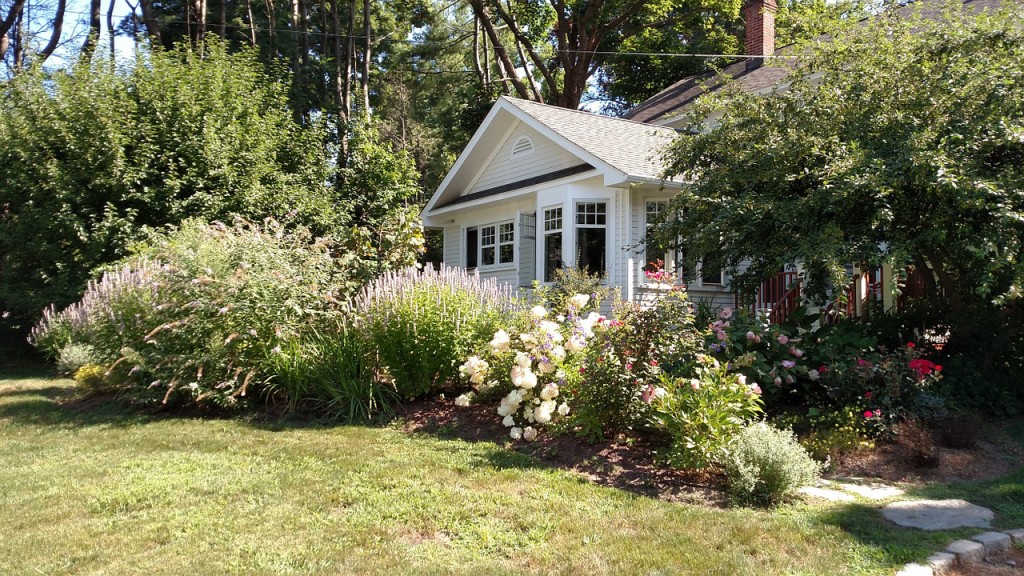 Just like birds and butterflies are attracted to beautiful flowers, so too are buyers. Having your home's exterior look clean, fresh, and vibrant draws the attention of potential homebuyers and will get more people interested in your home and scheduling showings with their Realtor. This works for people that see your house as they drive by, and for buyers that conduct online searches.
Having great curb appeal doesn't have to be complicated or expensive, though. Check out these three quick and easy tips for giving your home the extra edge it needs to attract buyers.
Greet Visitors With Flowers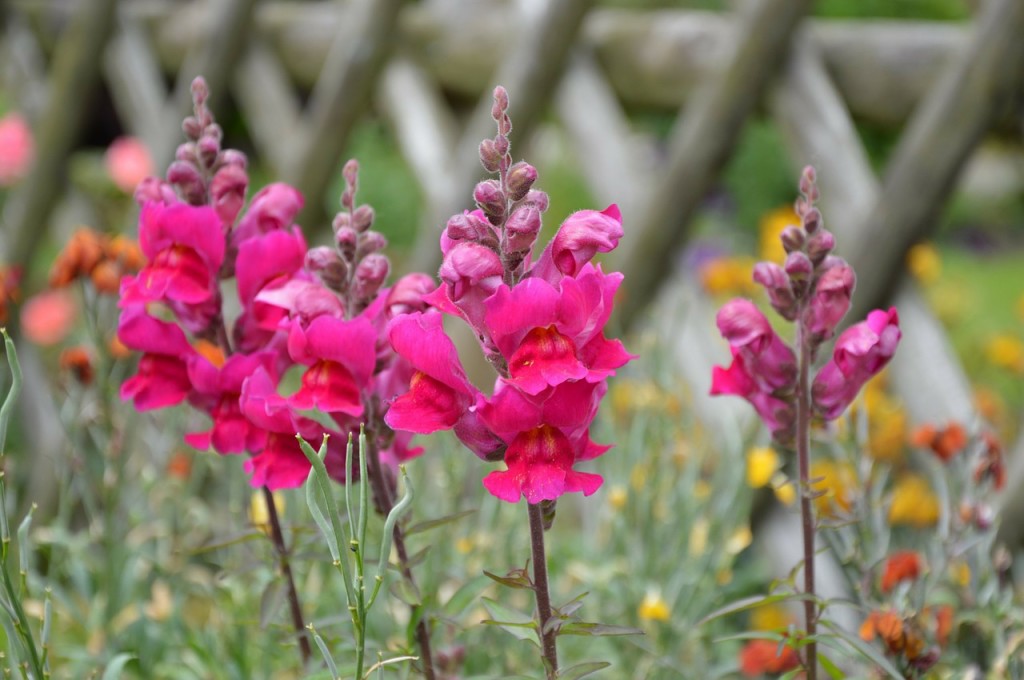 Nothing is more welcoming in the summer than a flower bed full of bright, fragrant flowers. When potential buyers walk up to your home, have well-prepared flower beds with plants of various colors and heights for variety. Purchase plants that bloom at various times over the course of the growing season, so there is something always in bloom for the duration of the time you're home is on the market. Don't forget to add bark or some other kind of mulch to protect your plants from weeds and the dry, Wyoming wind!
Mask Unattractive Parts of the Yard
The wiring for the hot tub, the pipes for the sprinkler system, and the air conditioning unit aren't going to score you any curb appeal points, so your best option is to hide them. Select larger plants, such as perennial shrubs, that come back year after year and will grow large enough to mask the unsightliness behind them. Consider going for shrubs that have deep, green foliage so they make a nice backdrop for flowers and other vibrantly-colored plants in the yard.
If you have a large blank area on an exterior wall, or a fence that isn't the most attractive, look for taller plants, like dwarf trees or even vines that will grow and cover the space. Doing so adds interest to the yard and gives it a more mature and well-kept appearance too.
Spruce Up the Driveway, Sidewalks, and Front Door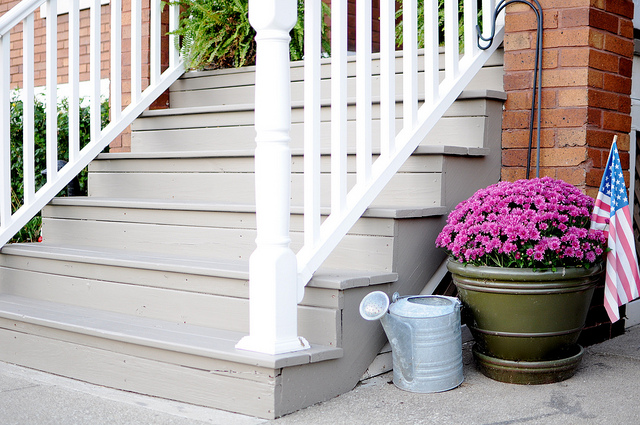 Painting the Front Porch by Emily May licensed under CC BY 2.0.

When you work on your yard, don't forget that the way that potential buyers get to the front door is via the driveway or sidewalk. Add flowers, small shrubs, and other low-growing plants along each that will soften the hard edges of the driveway and sidewalk. Choosing smaller plants not only frames the drive and walkways so visitors know where to go, but they also provide visual appeal without getting so tall that they obstruct the view.
Consider adding metal or plastic edging between planted areas and grassy areas for a nice, clean look too, and don't forget to give your front door area a good cleaning. Get rid of dirt and grime off the door, make sure there are no cobwebs anywhere, and add a doormat and a few potted plants as a final aspect of your improved curb appeal.
Even a budget of $100 can go a long way when giving your home's curb appeal a facelift. You'll likely earn every dollar of that back – and more – when buyers are impressed with your home's exterior and come back to see more.
Want more advice on preparing your home for market? Get more tips in Olivia Prince's blog, Three Reasons Your House Isn't Selling. Also be sure to visit Sweetwater Garden for all your landscaping needs!